BOCPT MPF APP will launch new biometric authentication features
With effect from 2 July 2019, you can download the latest version of BOCPT MPF APP from the App Store or Google Play to experience the new biometric authentication login method and streamlined interface.
The upgraded BOCPT MPF APP will have a new icon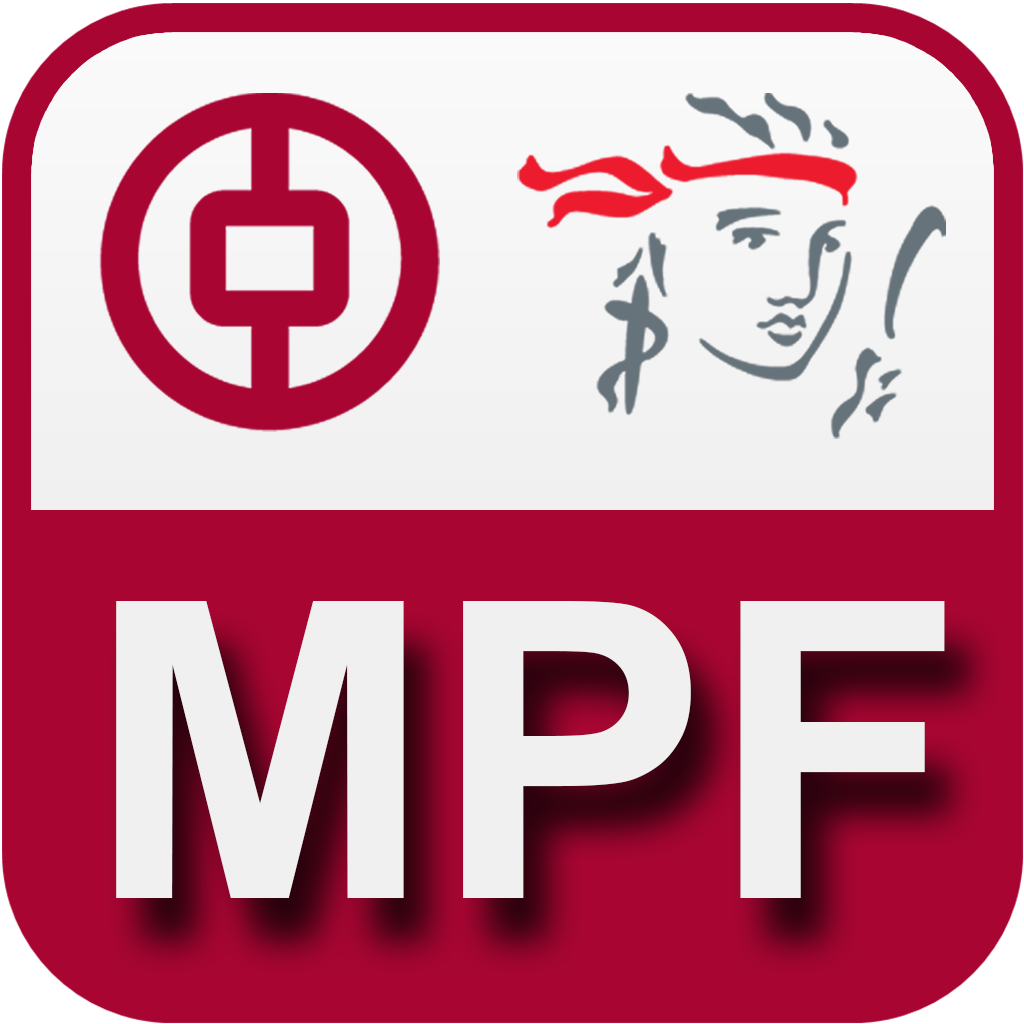 .
The new BOCPT MPF APP provides a secure and convenient mobile platform that allows you to log into MPF account using biometric authentication methods (such as fingerprint/ face recognition) and features a smooth and enhanced user experience. The Android version adopts the latest security standards and add bilingual interface in both English and Chinese. Please click here for login guide on new biometric authentication.
As always, we will continue to enhance the online login methods for scheme members, please stay tuned for further updates!